1. Data from the railway is based on moving of cargo in the territory of Russia and beyond  by railway type transport.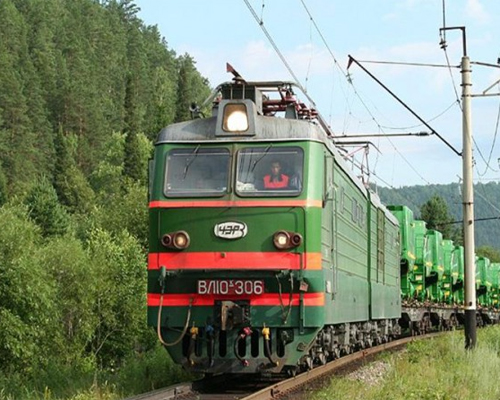 A report on rail transportation data in the Russian Federation (a possible retrospective display from 1/1/1996) is accessible for current date! Daily, monthly, and annual updating can be provided by request of the customer.
The data of Russian cargo transportation is complete with additional tabs grouped by: region and senders/addressees; their contact information provided from the Russian state statistics DB: phones, fax, WWW, and an e-mail (see in an example in the corresponding tabs).
By your inquiry, we can generate a database of cargo transportation base railway carriers for any region with allocation of container departures or to other kinds of a rolling stock.
When creating an inquiry, we ask that you specify cargo by code using the Uniform Tarifno-Statistical Nomenclature, and also the time period for the data that interests you. You can find a directory of the Uniform Tarifno-Statistical Nomenclature codes on this page or download from here.
Attention! The import, export and transit of Russian Railways  data do not reflect foreign shippers / recipients
2. Data under shipping requests of cargoes (ГУ-12). We can update the given demands daily. Provided in the form according to the format to download