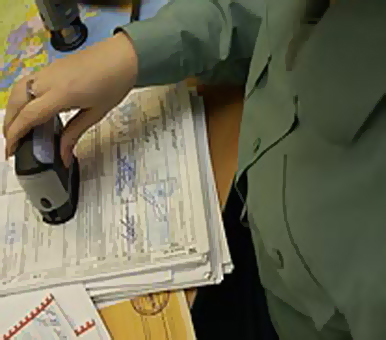 We render services in providing statistics of foreign trade activities of the Russian Federation on the basis of data FCS of the RF since 1996 on current date. 
Samples from a customs database are delivered with a complete description of the goods, including negotiable sheets and additional product description, broken down by model, articles, brands, varieties etc. There is contact information of senders/recipients in Russia (according to the Russian statistical information: phone, fax, WWW, and e-mail. see an example in corresponding sheets) download / open archive ZIP / Excel.
In the request to receive data from the customs, please indicate all the products  in HS codes and specify time range of required information. Here, You can download Manual
The statistical database of foreign trade activities we deliver, does not include the following information:
The foreign trade operations of the 

Republic Belarus

 and Republic Kazakhstan (Before 7/1/2010 — the formation of the customs union) and before the date of operations began betwe
en the specified countries customs union. 
Transactions on precious metals/stones, cargo of a strategic character (military-industrial complex).
In case you are interested in information on export / import transactions issued by TPO (individuals), You should send a separate request. TPO data are offered in the format according to the example. 
Analyzing the data of Russian foreign trade, please pay attention to the field of STAT –  a sign of registration in foreign trade statistics.