Welcome to our information server for trade intelligence.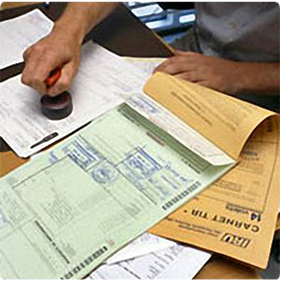 All the informational material on our Web site is based on primary sources and is used as the elementary data for marketing research. In the relevant site sections, you can find and request the data you are interested in on available countries:
To analyse Foreign Trade (FEA) we provide:
— Import and export trade data
— Customs statistics of the Conducted Cargo
— Customs Declarations in an advanced full scope format
— Database on production
— Data on railway cargo transportation in the form of rail freight waybill
— Analysis of financial activity of the enterprise
Included are all the enterprises of Russia, Kazakhstan, and Ukraine, complete with databases, registers of legal entities and private entrepreneurs, and also sampling for advertising companies.
NEW! Would you like to receive information about goods that are currently only across the borders of the Russian Federation and will not be issued for circulation soon? Press here …
As a test of completeness and accuracy, offered by us data for the primary marketing, we can provide You with free detailed information of your company activities. To perform this procedure in detail.